NASPE holds two conferences per year
The Mid-Year Meeting, held each year during the last weekend of January, brings together state HR Directors for roundtable discussion on the top issues of the day. This meeting is held in Washington, DC. NASPE corporate partners and sponsors may also participate in this meeting.

2019 Mid-Year Meeting
January 25-27, 2019
Washington, DC

Held each July, the Annual Meeting brings together state HR directors and senior-level staff from around the country to hear from thought leaders and get an update on the latest HR trends. This meeting location rotates around the country.

2019 Annual Meeting
July 21‐24, 2019
Indianapolis, IN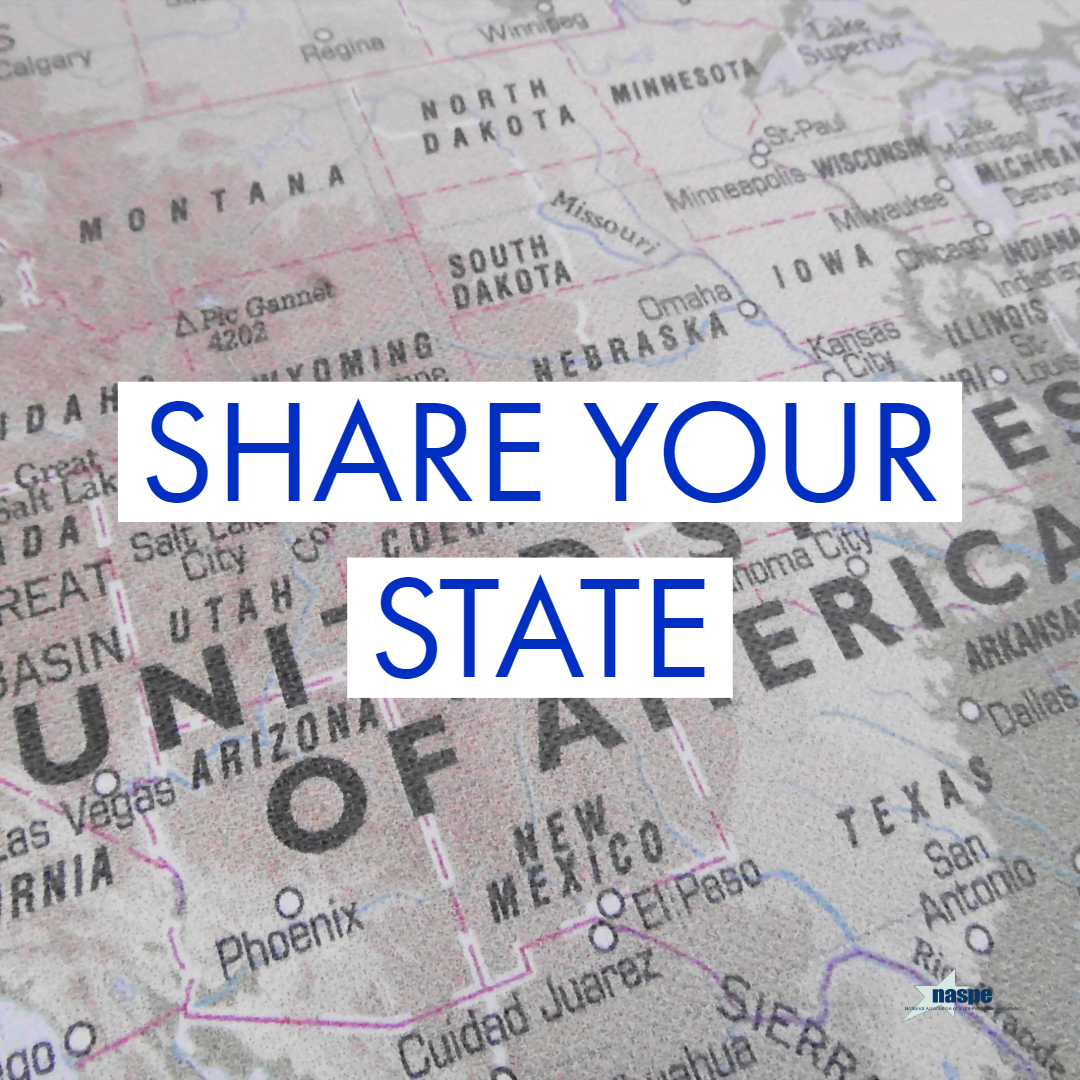 The Call for Bids for the 2020 Annual Meeting is now open! The NASPE Annual Meeting is typically held on Sunday – Wednesday pattern in July. You do not have to propose dates as this will be determined by hotel/meeting venue availability. Click here to view the application package.
Info to include:
• Each proposal should include the following:
• Proposed location (city)
• Airport accessibility and airlines flying in to the city
• Possible meeting venues (Hotels where you'd like to have the meeting. Please do not contact the hotels.)
• Area attractions for social events
• Ability to provide on-site support
---
Sponsorship
Organizations interested in sponsoring NASPE meetings should visit the Sponsorship brochure for all benefits and opportunities. You may contact Leslie Scott at [email protected] for more information or fill out the sponsorship interest form here.
Thank You to our 2018 Member Sponsors!
Pinnacle:
Diamond:
Platinum
: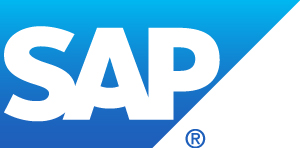 Gold:
Silver:
---
Annaul Meeting Sponsor:
Mid-Year Meeting Sponsors:
---
In-kind: