The National Association of State Personnel Executives provides a collaborative forum for State HR leaders to share effective leading practices.
---
2018 Mid-Year Meeting Information
The Mid-Year Meeting, held each year during the last weekend of January, brings together state HR Directors for roundtable discussion on the top issues of the day. Agenda, registration, hotel information and sponsorship information is now available. Click here to see more.
---
States are hiring veterans
Veterans who are disabled, who served on active duty in the Armed Forces during certain specified time periods or in military campaigns are entitled to preference over others in hiring for many state government jobs.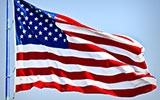 ---
State Government Employment Data
Governing has presented the U.S. Census Bureau's state government employee data in a very intuitive and useful way.Data can be manipulated in a variety of parameters and formats - click here to check it out.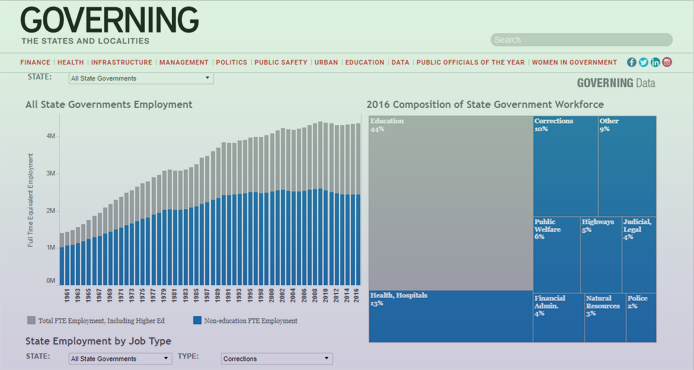 ---
An HR Expert's Dos and Donts of Managing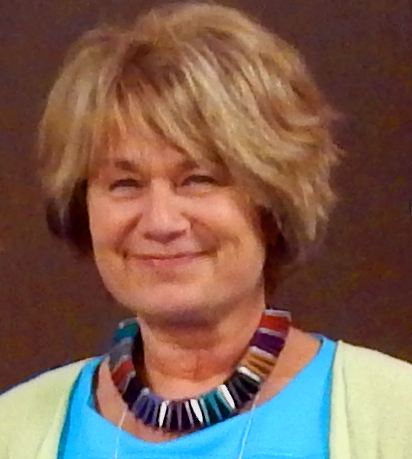 "I really think we're making too much of the generational differences," says Joyce Oreskovich, the current president of the National Association of State Personnel Executives (NASPE) and director of the Bureau of Human Resources in Maine.
She's worked in HR for years and is full of advice for state and local governments trying to attract and retain the best and the brightest. Governing spoke with her to get some of it.
See the full article here: http://www.governing.com/columns/smart-mgmt/gov-human-resources-states-government-joyce-oreskovich.html
---
2019 Annual Meeting Call for Bids!
Held each July, the Annual Meeting brings together state HR directors and senior-level staff from around the country to hear from thought leaders and get an update on the latest HR trends. This meeting location rotates around the country. See past meeting sites by clicking here. You may download this information by clicking here
.
Click here for more information!
---

Announcing the 2017 NASPEs Award Winners!
Eugene H. Rooney, Jr. Innovation in State Human Resources Management Program Award

Utah DHRM Center for Excellence

Eugene H. Rooney, Jr Leadership Award

Deanne Mosley, former Executive Director of the Mississippi State Personnel Board

Eva N. Santos Communications Award

Louisiana Success Series Webinars

Advancing the HR Profession Award

Louisiana Position Description
Click here to view the NASPEs Award Winner details and also review the nominations, all of which exemplified innovative leadership and cutting-edge programs.
---
Publication Provides Insight on Millennial Workforce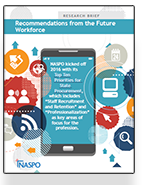 NASPO's latest publication, Recommendations from the Future Workforce, is based on information gathered through focus group discussions, one-on-one interviews, and other research. It presents a quick overview of what the Millennial generation can contribute to state procurement offices, and then provides some basic recommendations from Millennials already working in state procurement to address recruitment and retention challenges.
Leslie Scott, Executive Director of NASPE, provided insights from the Human Resources perspective.
"Potential employees may be looking for things beyond career-long employment. Compensation, development, organizational culture, and opportunities will play a critical role in retaining the workforce," says Leslie Scott, executive director of the National Association of State Personnel Executives (NASPE).
"States are experiencing, and will continue to experience over the next several years, a significant change to their government workforce," says Leslie Scott, executive director of NASPE. "It is important that states prepare for this new generation of workers in all aspects of employment from recruitment, onboarding, employee development, and retention strategies."
Click here to download the publication.
---
---

Twitter Updates