NASPEs Awards Program
The NASPEs Awards Program is an annual program designed to recognize great accomplishments in state human resource management. This prestigious program includes the Eugene H. Rooney, Jr. Program and Leadership Awards as well as the Eva N. Santos Communications Awards.
These awards highlight the innovative leadership practices either with an individual's lead or with a cutting-edge program. The NASPEs winners are recognized during the NASPE Annual Meeting each summer.
---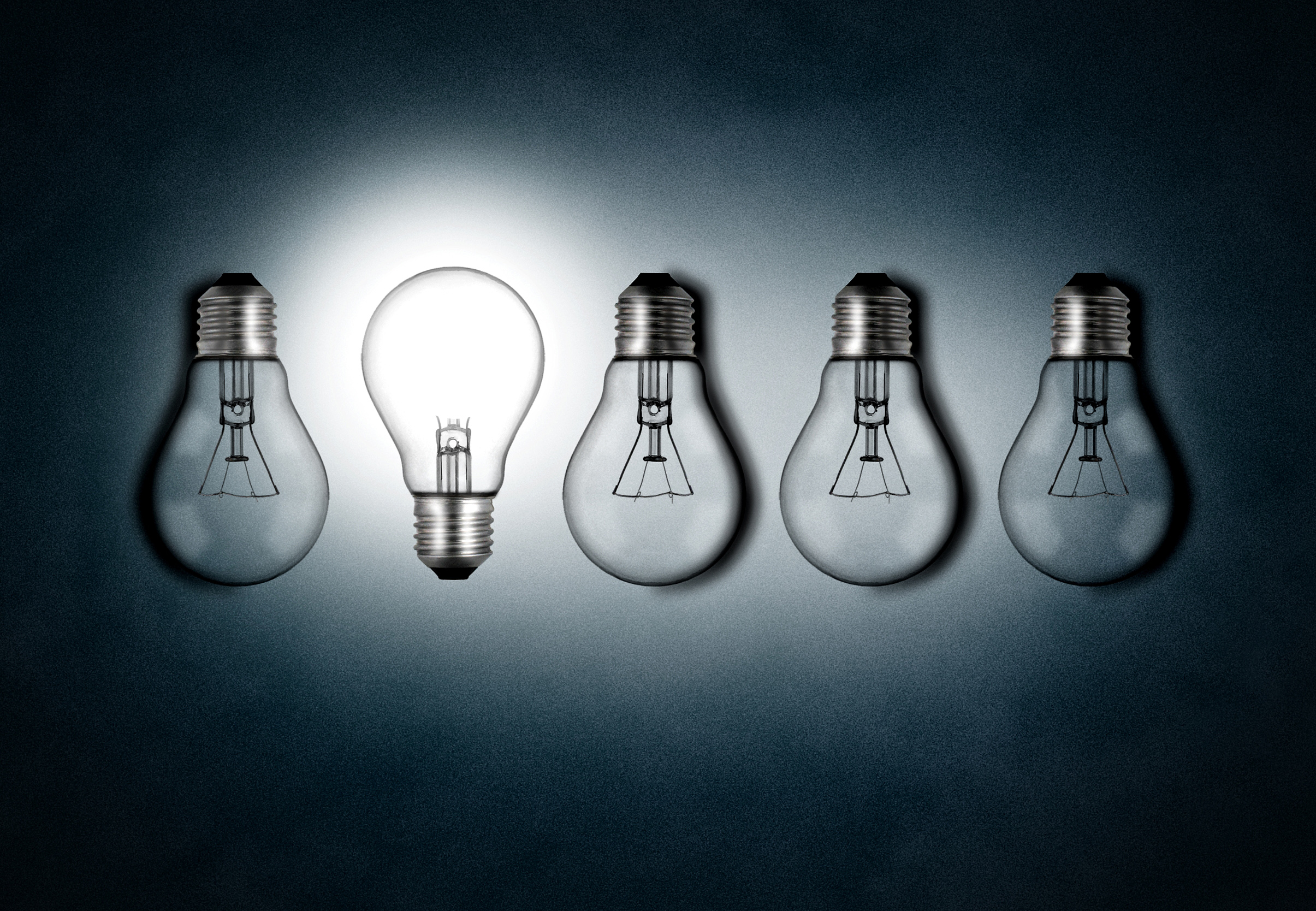 These awards, established in memory of Eugene H. Rooney, Jr., who served as NASPE President at a time of great growth for the organization. The program recognizes innovative state human resource management practices that ensure access and equity while enhancing productivity and service delivery. It also recognizes individuals who exemplify the character, qualities and influence that Rooney had on state personnel administration.
NASPE presents an award to one program and one individual (for leadership) during the NASPE Annual Conference.
---
Eva N. Santos Communications Award
Named in memory of a former NASPE President through her leadership sought to recognize excellence in state government HR Communication.
---
Advancing the HR Profession Award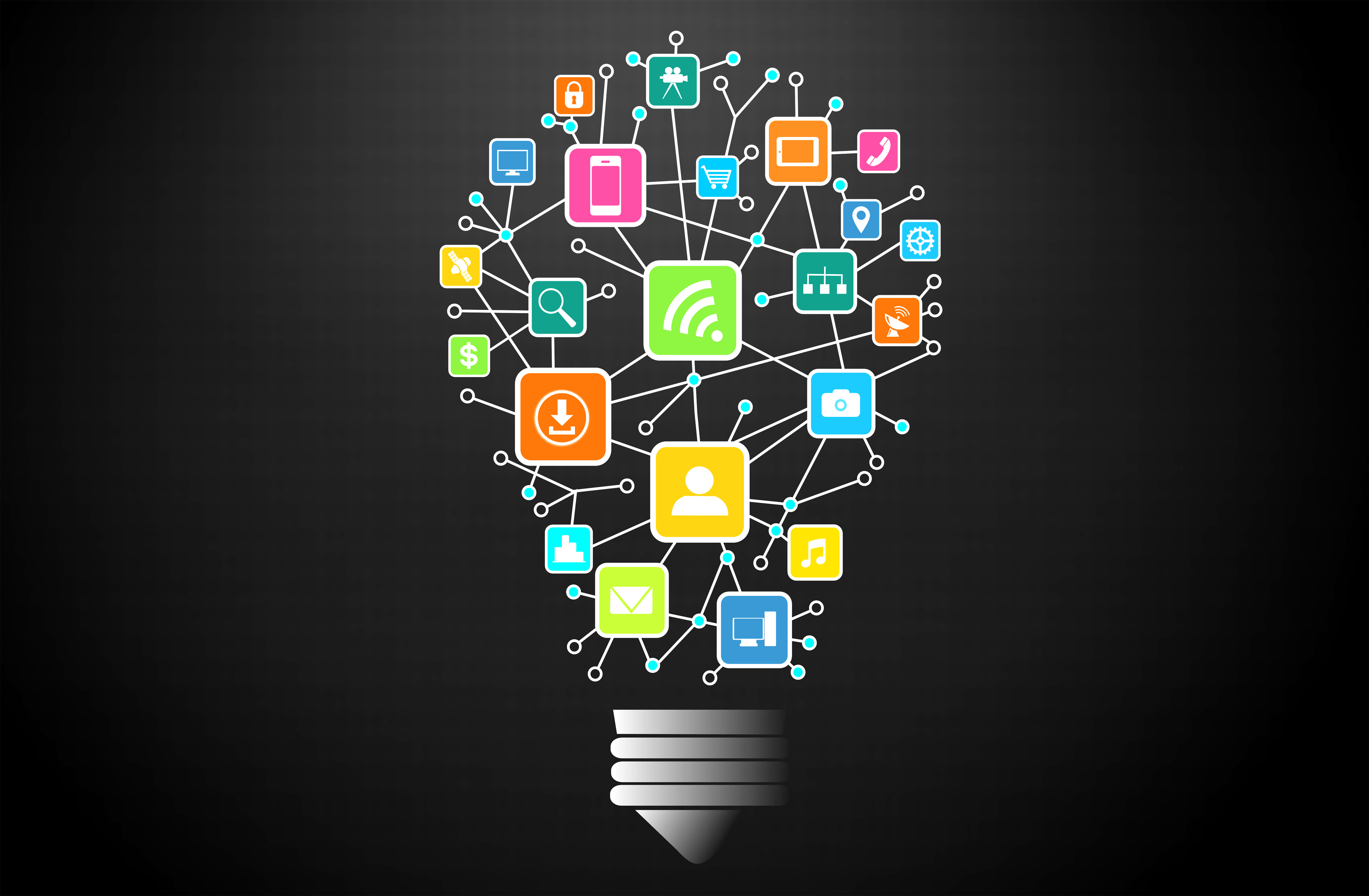 The HR professional's role continues to evolve from transactional to strategic. This award will recognize programs and efforts within state government by providing professional development opportunities, facilitating communication and networking between HR at all levels and promoting a sense of value and community in HR work.
---
To view a list of previous winners, visit the NASPEs Hall of Fame page.